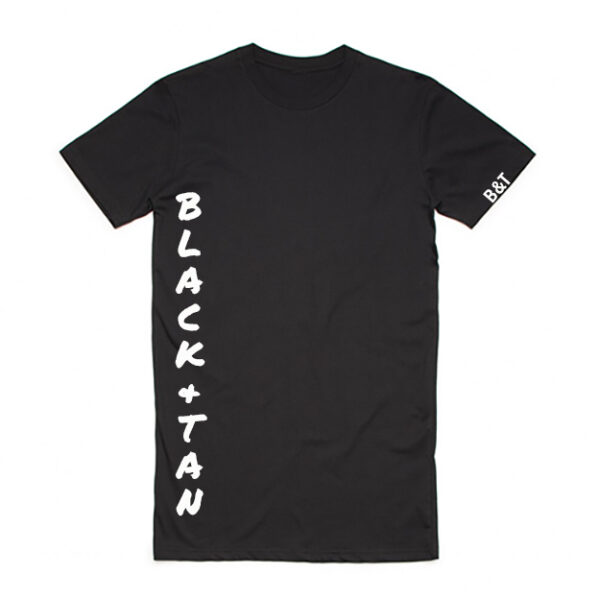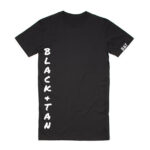 Mens – Mainstay Tee *clearance
$34.99 – $39.99
or 6 weekly interest-free payments from $5.83 with
what's this?
Classic Mainstay Black&Tan T-Shirt
Men's – Black
Ideal fit, nice and long in the body, plenty of room for the guns, hard wearing, heavy weight quality tee.
Definitely your new favourite!
*clearance price*
Additional information
Reviews (0)
---
Only logged in customers who have purchased this product may leave a review.