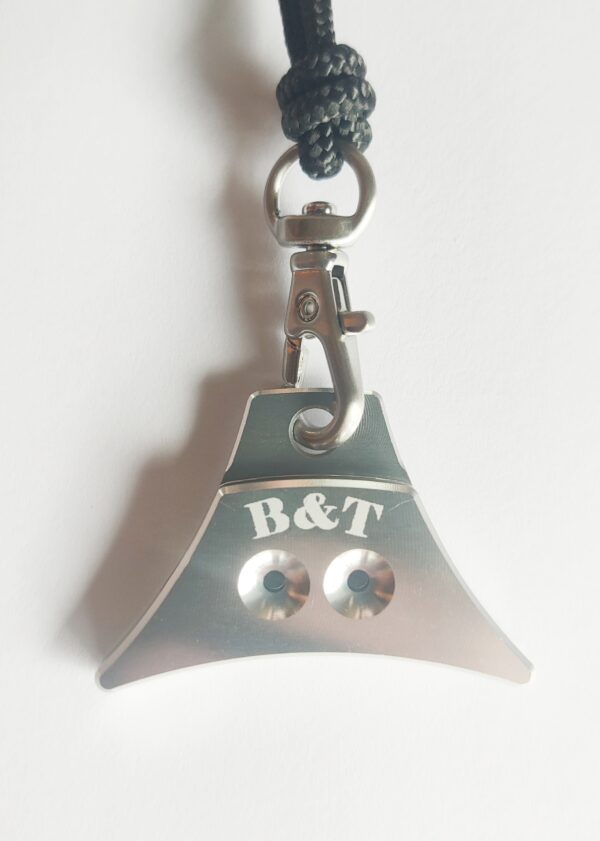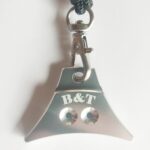 Silver Turbo – Logan B&T Whistle
$84.99
or 6 weekly interest-free payments from $14.16 with
what's this?
SILVER TURBO – A1 Logan Whistle Engraved B&T
Anodized aluminium whistle in stunning colours. (this is silver alloy not sterling silver)
Step it up a notch with twice the noise, the lightweight turbo is an ideal staple to have!
Lanyard included & FREE Shipping
---
Only logged in customers who have purchased this product may leave a review.